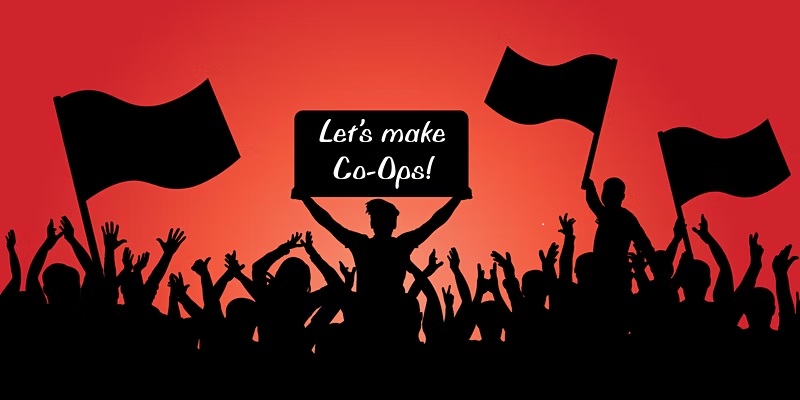 The Co-op Factory: A Co-op Meet-up Group for Makers

Meets every last Thursday in the month from 6 to 8 pm at the Bellingham Makerspace in Bellis Fair Mall
.
Network & share resources with folks working on all types of co-ops (worker, producer, consumer, housing, social, etc.).
Tired of working for a boss? Ready to start a democratically-run bossless workplace? Or a housing co-op group? Or do you have some other vision for a new co-op in Whatcom County? Come connect with others who are also making co-ops in the area!
The meeting will start with introductions in which we'll let each other know which projects we're working on before breaking off to work on individual projects. Our focus is more on hands-on activities than lectures. Making activities might include: filling out paperwork for your co-op, doing some strategic outreach for your co-op, creating social media pages and posts for your co-op, etc.
Feel free to bring your laptop, food to munch on, and any paperwork you've been procrastinating filling out to get your co-op off the ground.