Let's Talk About Cooperative Housing!
Free community event
Thursday, Oct. 19, 5 to 7 pm
Join us for a conversation about cooperative housing and how it can present an alternative to one of the more pressing issues for our community.
Guest presenters:
Paul Schissler, Madrona Community Development
Dean Fearing, Kulshan Community Land Trust
Luis Sierra, Northwest Cooperative Development Center
To celebrate Co-op Month, representatives from Whatcom and Skagit county cooperatives will be present at the event. Say hello and learn more about our local cooperative community!
Hotel Leo Social Lounge (2nd floor)
elevator access
ASL interpretation
Cascade Cooperatives promotes local and emerging cooperatives in Whatcom and Skagit counties and educates the community about the cooperative business model.
Why choose a co-op?
We support the local cooperative business community in Whatcom and Skagit counties in Washington state.
Cooperatives offer a more sustainable and equitable business model than typical companies:
member- or worker-owned
profits circulate locally and build community
motivated to care for our community and the place we live
managed through member voting or democratic worker management
At Cascade Cooperatives we:
share resources with other co-ops
promote a healthy business ecosystem
promote networking between different kinds of co-ops, including social co-ops, co-op businesses, and other forms of cooperative enterprise
Find Cooperatives
in Whatcom and Skagit County
Click on the map below to view an interactive map of cooperatives in Whatcom and Skagit counties, or to zoom in on the co-ops in Bellingham or Mount Vernon.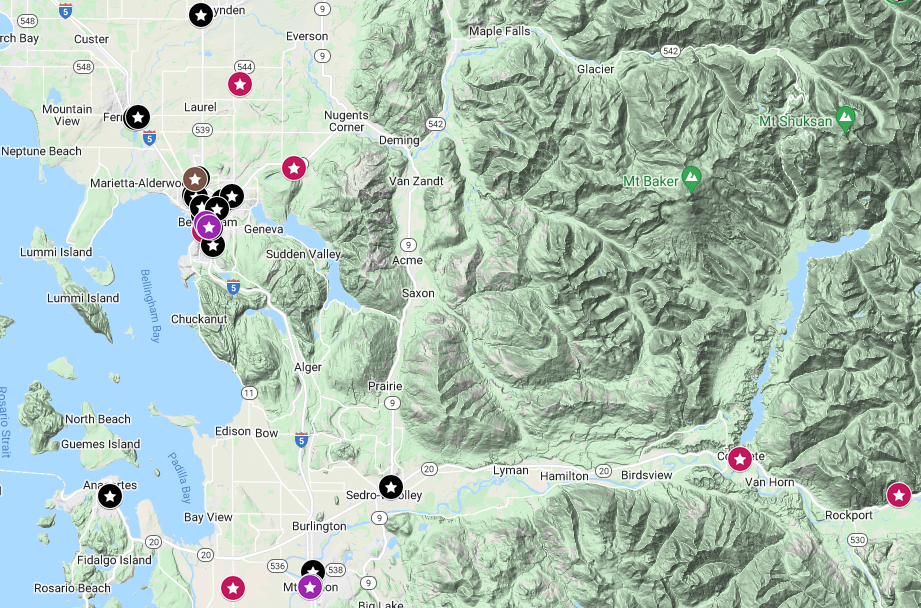 Cascade Coops Latest News