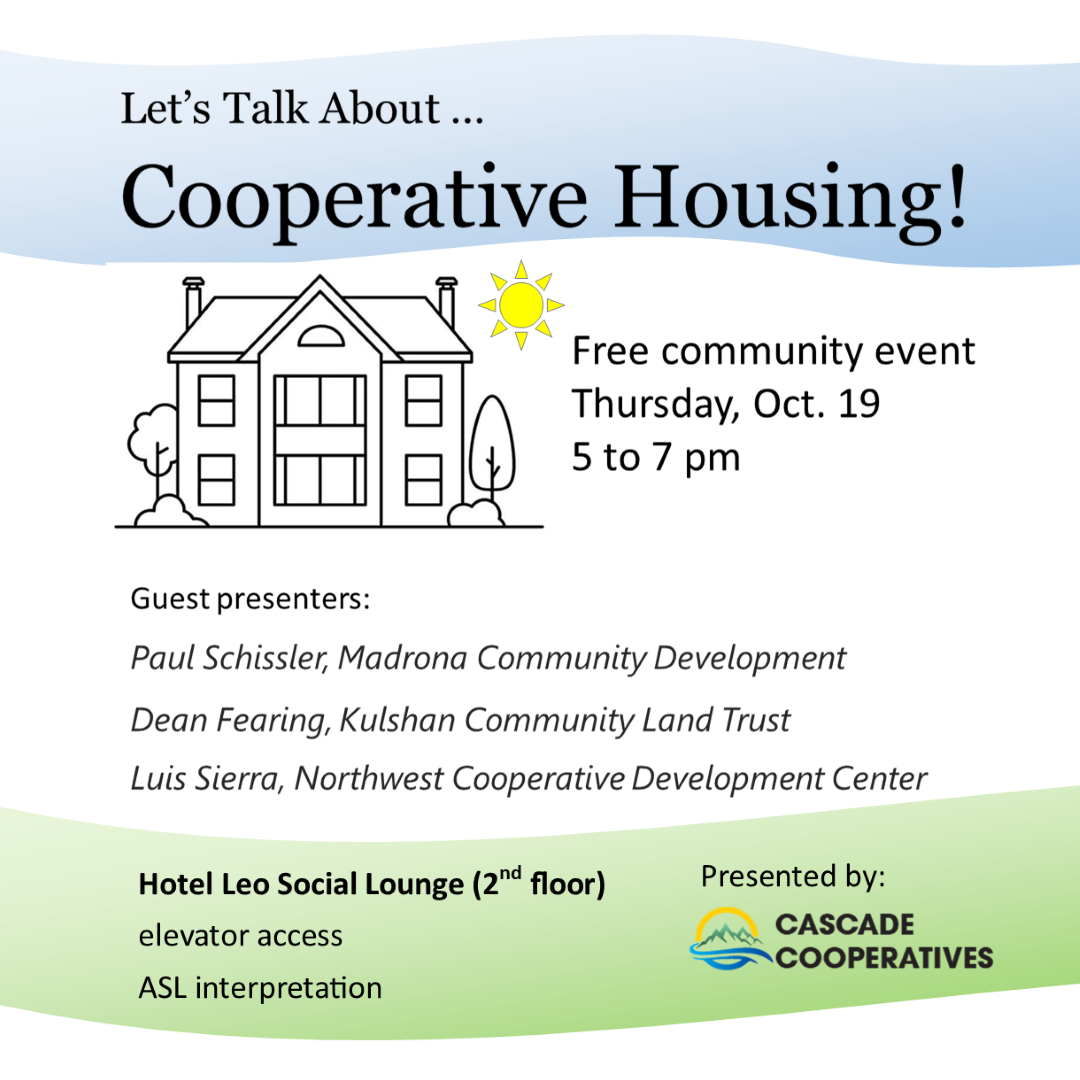 Let's Talk About Cooperative Housing!
Free community event
Thursday, Oct. 19, 5 to 7 pm
Hotel Leo Social Lounge (2nd floor)
1224 Cornwall Ave. in downtown Bellingham
elevator access / ASL interpretation
Hotel Leo does not provide dedicated parking. Downtown street parking is metered until 6 pm.
Join us for a conversation about cooperative housing and how it can present an alternative to one of the more pressing issues for our community.
Guest presenters:
Paul Schissler, Madrona Community Development
Dean Fearing, Kulshan Community Land Trust
Luis Sierra, Northwest Cooperative Development Center
To celebrate Co-op Month, representatives from Whatcom and Skagit county cooperatives will be present at the event. Say hello and learn more about our local cooperative community!
Meet the Presenters
Paul Schissler will be sharing examples of limited equity co-ops in the US and Europe, some over 100 years old and developed by their original resident owners.
Paul has forty years of experience in the field of planning and community development on behalf of communities, governments, and nonprofits. Paul's two companies, Paul Schissler Associates and Madrona Community Development spc, offer the full range of community development planning, grantsmanship, program design, and project management services for public interest, community development projects.
Making homes more affordable for more people has become a particular interest, and community land trust work has become a specialty. In 1999, Paul volunteered with others to start Kulshan Community Land Trust, a nonprofit community development corporation using CLT methods in the Whatcom County to create affordable access to land for homeownership and other community needs.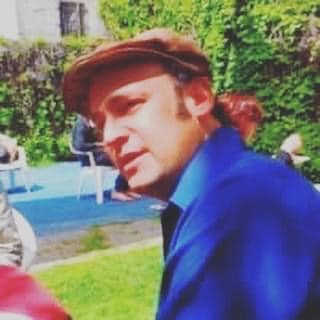 Luis Sierra will discuss the different kinds of cooperative housing and how they are started, financed, managed, and governed. Special attention to the work that City of Bellingham and partners are doing to preserve more than 20 manufactured home parks within the city limits.
Luis is a Cooperative Development Specialist at Northwest Cooperative Development Center for housing, agricultural, and worker cooperatives. Luis has helped two manufactured home parks in WA convert to cooperative ownership and advises three others. Prior to moving to Washington, he was a member and board member of the limited equity housing cooperative he lived in for 12 years in Davis, CA.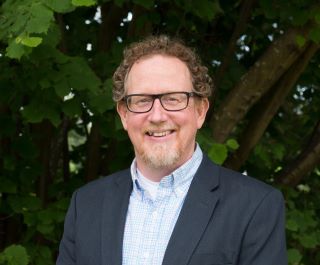 Dean Fearing will be talking about limited equity coops utilizing the community land trust model.
Born in Anacortes, Dean is a Northwest native. After high school, Dean served five years in the U.S. Navy. He then followed his love of travel, living in Taipei, Taiwan, Netherlands and France before moving to Bellingham to raise his two daughters.
Dean graduated from Western Washington University's Fairhaven College with a degree in Sustainable Design & Development. After graduation, he worked at The REStore and became their first director, managing REStores in Bellingham and Seattle.
In 2008 Dean joined Kulshan Community Land Trust and became Executive Director in 2010. He is passionate about affordable housing issues and committed to creating a community we all can afford. Since moving to Bellingham in 1991 Dean has been actively engaged with many community organizations.
Dean was a founding board member of Sustainable Connections and RE Use Works/Appliance Depot. He also was a founding committee member of the BIAWC's Built Green Committee. Currently Dean serves on the board of the NW Community Land Trust Coalition, Recreation Northwest and Bellingham City Club.
Meet Local Co-ops
The following Whatcom and Skagit county co-ops will also be at the event. Stop by to say hello and connect with our local cooperative community!
A1DesignBuild              
Anacortes Food Coop                          
Bellingham Bay Builders
Cascadia Deaf Nation
Circle of Life Caregiver Cooperative
Community Food Co-op
Heartsong Homecare Co-op
Industrial Credit Union
Seafood Producers Cooperative