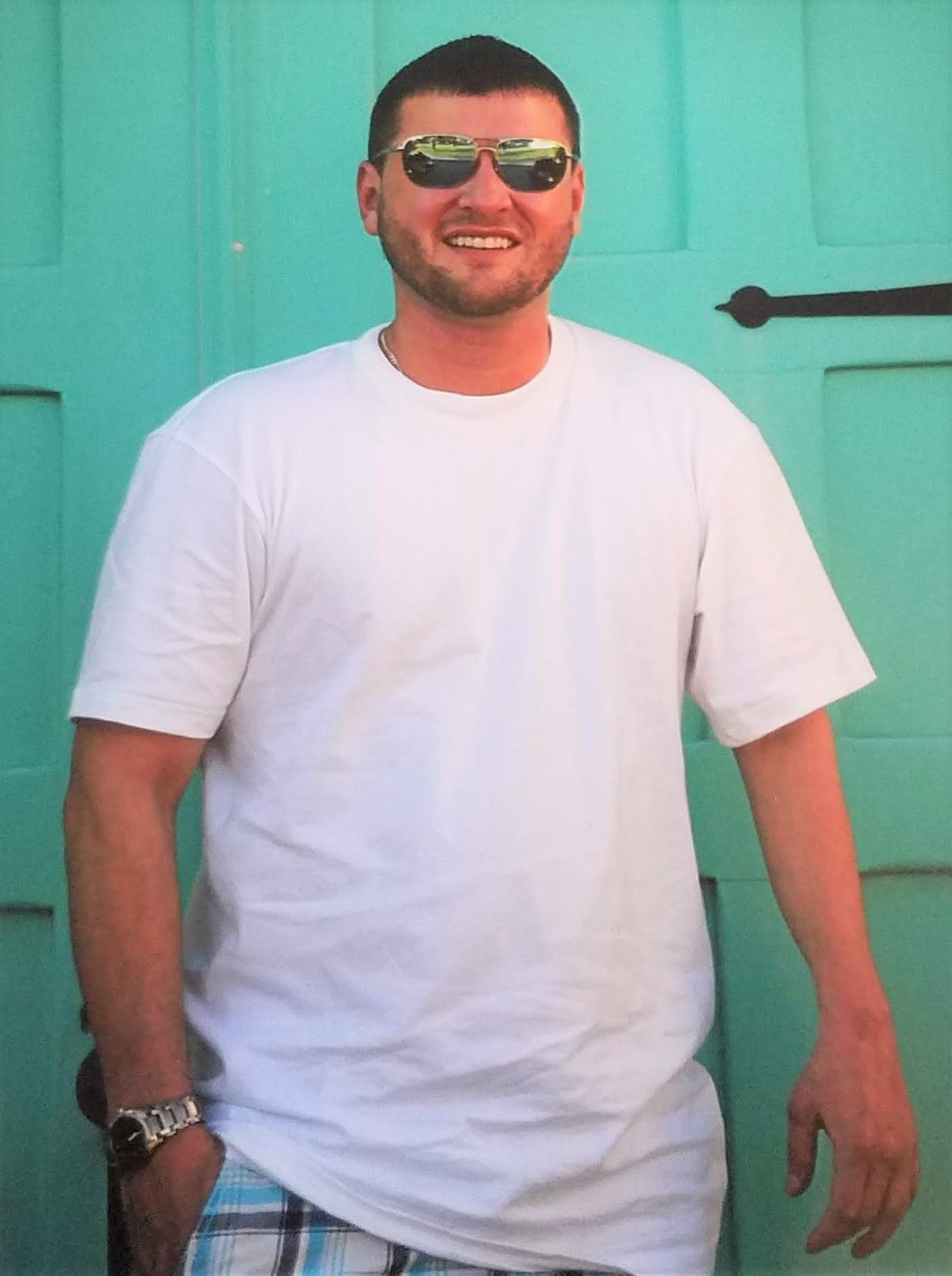 As an ongoing feature of our newsletter, Cascade Cooperatives posts a Q&A with one of our member cooperatives. This month we are pleased to feature WestEdge Credit Union. If you want to answer our Five Questions, email us!

Q: What's the best thing about being a member of your co-op?
A: The value received at WestEdge Credit Union is superior because earnings are returned to the membership in the form of fewer fees, lower loan rates and higher deposit rates.

Q: What does your co-op do exceptionally well?
A: WestEdge is personal and gets to know our membership very well.

Q: How do co-ops improve our community?
A: Because Co-ops are not-for-profit, they're able to make decisions based on their membership needs, not stockholder needs. This in turn provides more benefits to the immediate local community in the long run.

Q: How can Whatcom County co-ops benefit from a network like Cascade Cooperatives?
A: Help spread the word on what cooperatives are.

Q: If your co-op had a mascot, what would it be?
A: Tough one. Not sure.