A Cascades Cooperative Member
Back in February, Bellingham Bay Builders called for submissions for projects submitted on behalf of someone in their life, or a space in the community, that suffered an economic hardship. From those submissions, the Ferndale Food Bank came to BBB with a request to help them increase their ability to service their patrons and the idea of the "Little Food Pantries" was born.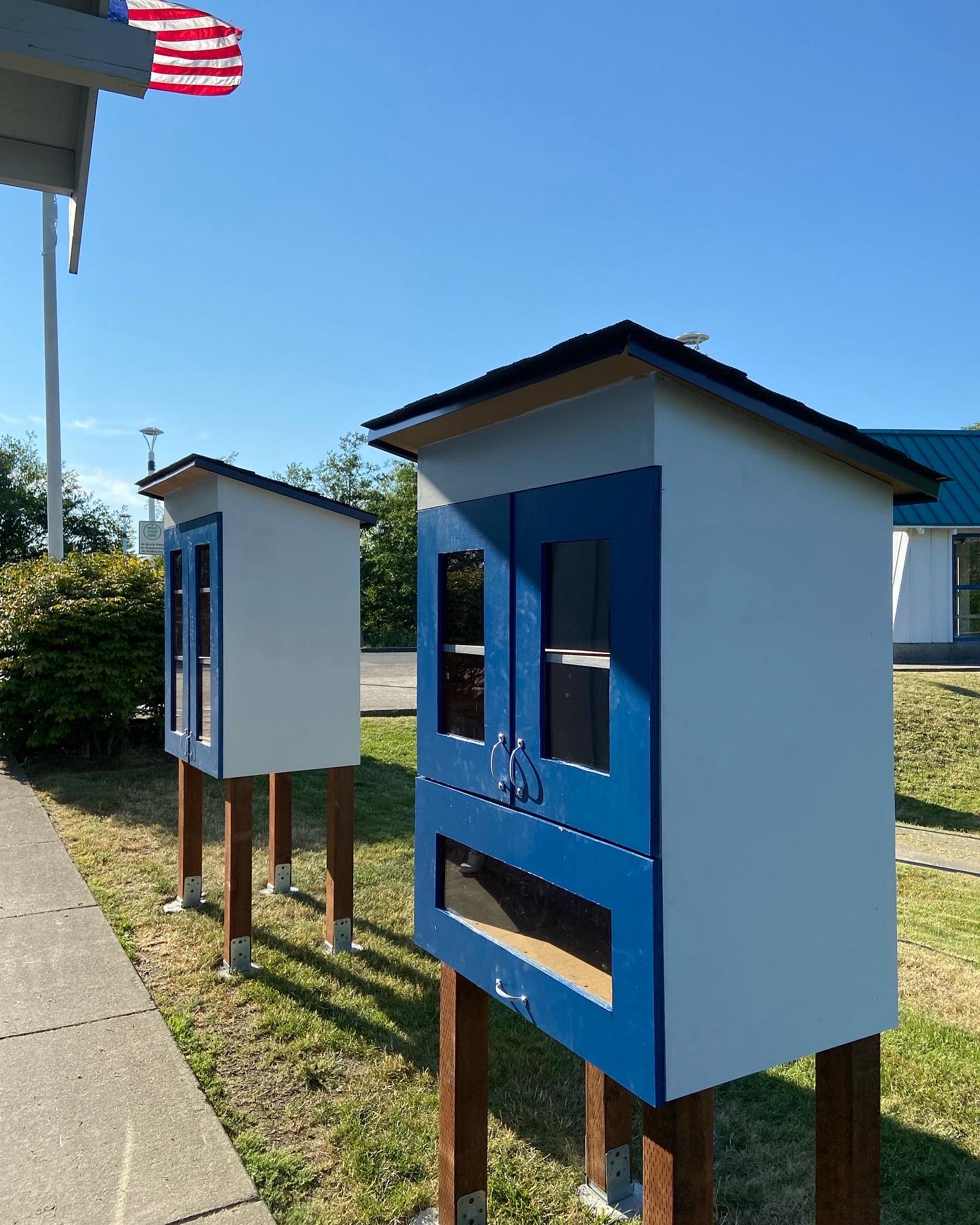 These pantries allow the food bank to provide patrons with food and hygiene products during non-distribution hours, increasing their ability to provide food and goods for the community.
For BBB, it was amazing to have the opportunity to contribute to an organization that is providing such an essential service. Big thanks to Builders Alliance and Sherwin Williams for helping provide materials and to all the volunteers that made this project happen.
If you have time and are in the area, swing by the Ferndale Food Bank to check out the pantries and see how you can help your community and this amazing organization.