A Network of Cooperative Businesses in Whatcom County
Cascade Cooperatives is a network of Whatcom County cooperatives united to promote the development of a cooperative economy.
Formed in 2019, Cascade Cooperatives provides its
members with shared marketing opportunities, collaborative advocacy projects and mutual support.
Together the members of Cascade Cooperatives are able to learn from each other, share knowledge and resources and to live the cooperative values of self-reliance, democracy, equality and solidarity.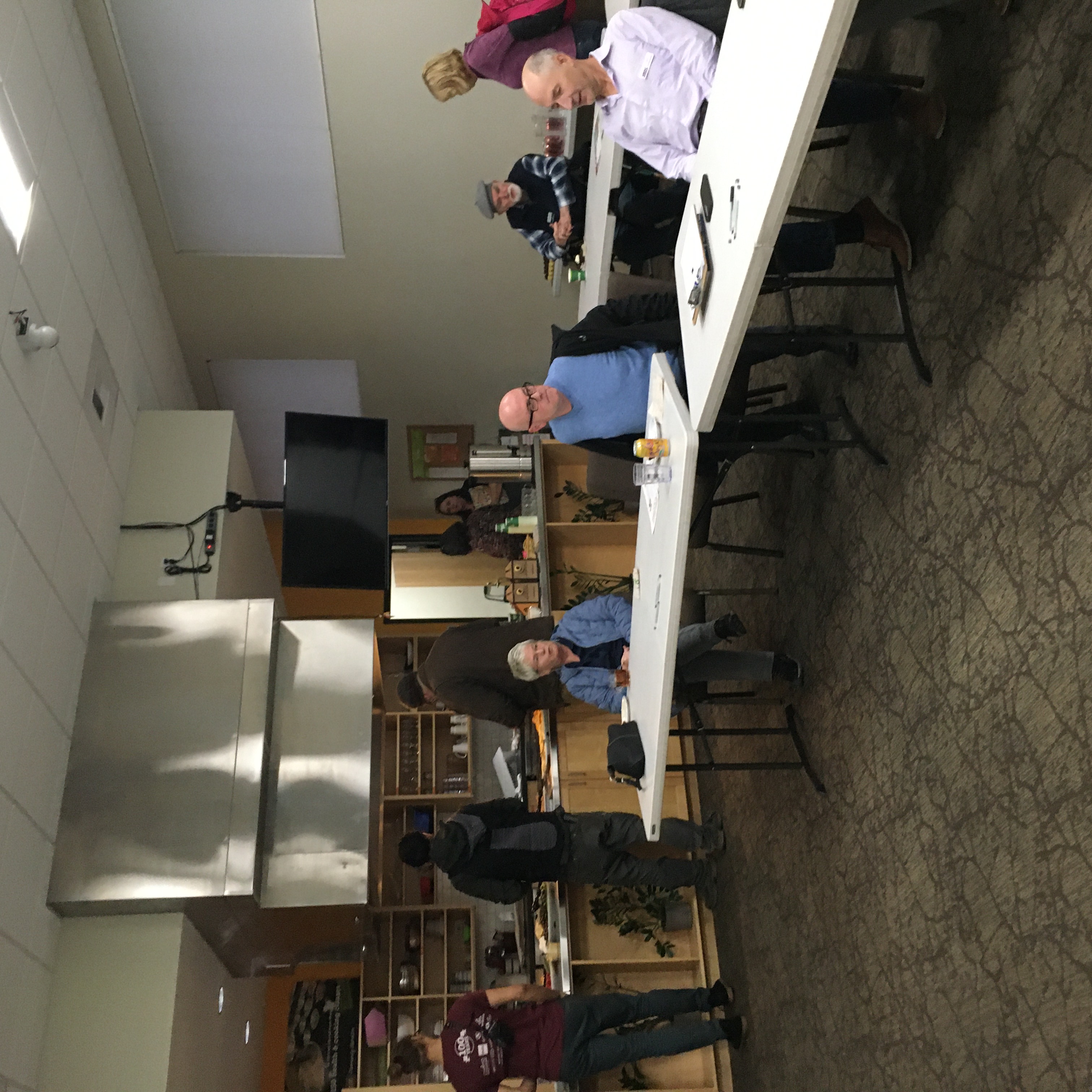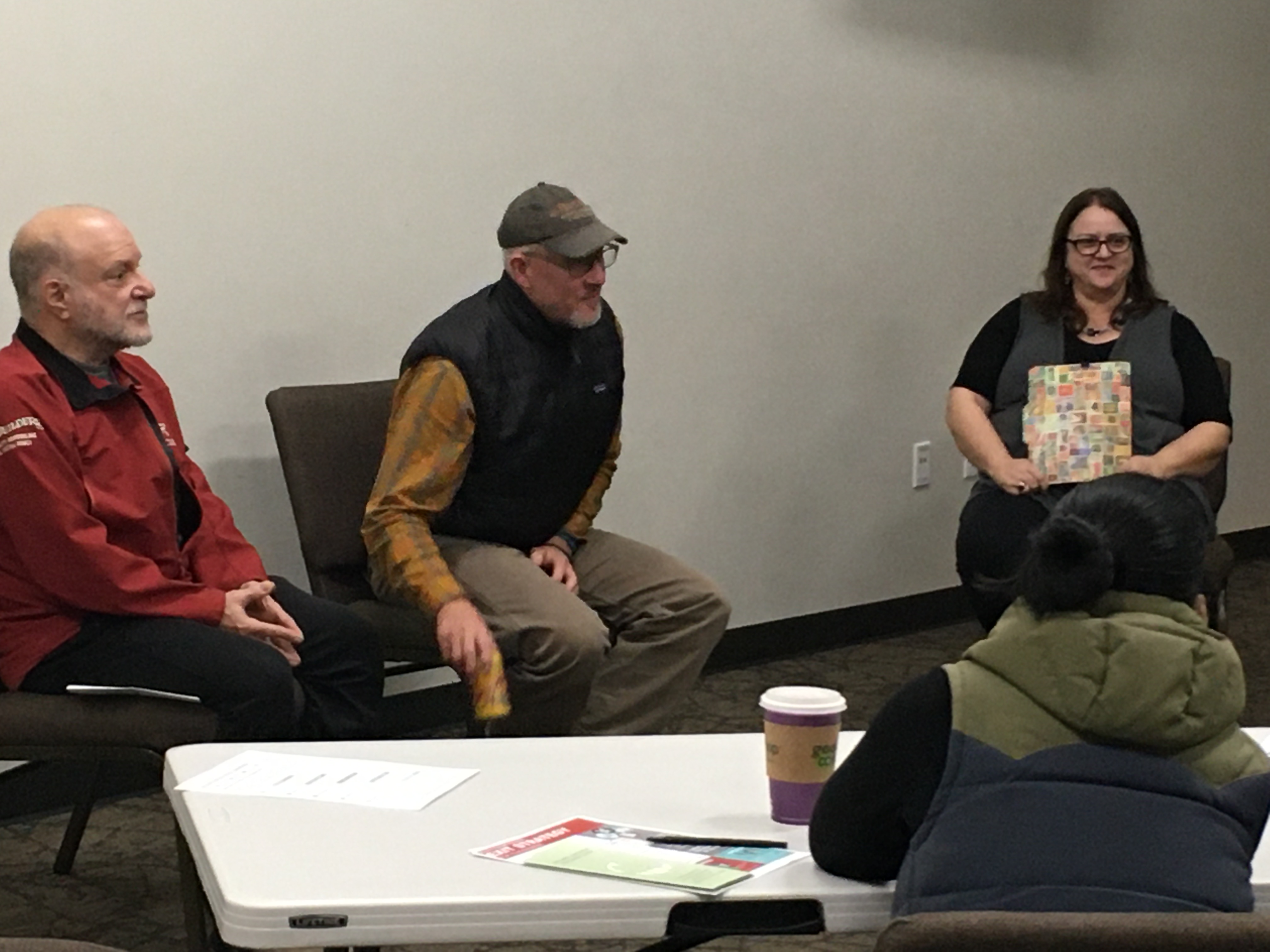 We support the International Cooperative Principles established by the
International Cooperative Alliance:
1. Voluntary and Open Membership
2. Democratic Member Control
3. Member Economic Participation
4. Autonomy and Independence
5. Education, Training and Information
6. Cooperation Among Cooperatives
7. Concern for Community